Welcome to Evans and Associates
Accident Reconstruction and Forensic Analysis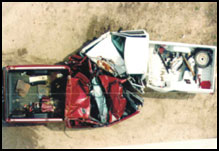 Evans & Associates was founded in 1969 in response to a growing need for qualified accident reconstruction specialists. In the years since, we've welcomed aboard some exceptionally talented professionals, expanded our capabilities, and helped lead a technological advancement within our own industry.
These events have helped us to become one of the Southwest's leading providers of highly specialized analyses. Evans & Associates is dedicated to upholding the highest standards of service.
State of the art technology and modern tools of the trade are used in the company's daily operations. We have the capability to retrieve data directly from the vehicles "black box" including passenger vehicle and heavy truck event data recorders. This allows us to obtain critical information such as vehicle speed, brake status, throttle position, drivers seatbelt (on/off) and many other details depending on the make, model and year of the vehicle. As an industry leader, we are constantly refining our investigative and analysis techniques to incorporate new technologies and ideas. This is your assurance that our methodology will produce accurate and objective results.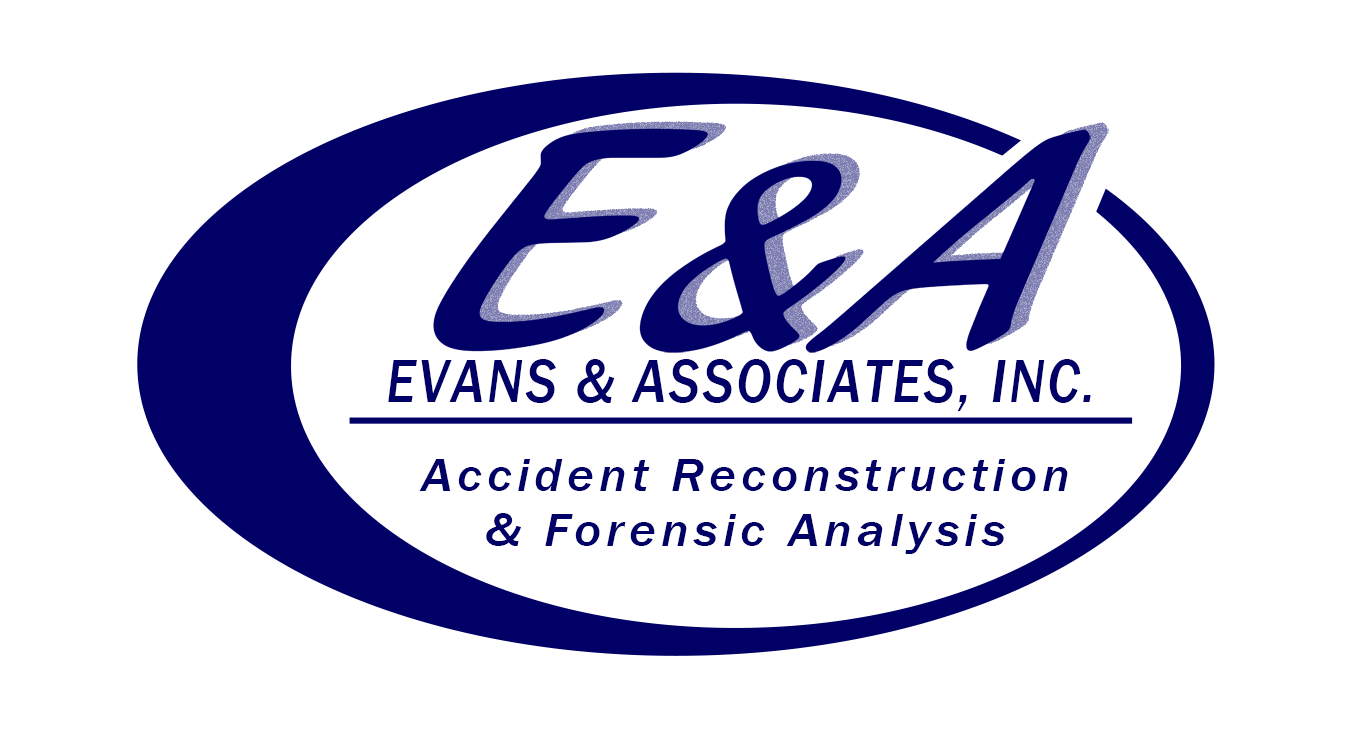 Who We Are
Ronald J. Feder, BSCE, ACTAR #688
Jacob C. Baker, PE, DFE, ACTAR
Ernest C. Tiede, A.A.S.
Nicholas Easterling
Jason Vineyard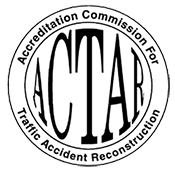 Specialties
Passenger Cars
Motorcycles
Heavy Trucks
Off-Road Vehicles
Pedestrians
Bicycles
Roadway Related Issues
Construction Zones
Trains/Railroad Crossings
Crash Data Retrieval (EDR)
Heavy Truck ECM
Infotainment Systems
Mailing Address
PO Box 1210
Las Cruces, NM 88004
Telephone
Office: (575) 527-0202
Ron Feder Mobile: (575) 649-2026
Jacob Baker Mobile: (575) 649-7968
Fax: (888) 317-5661